Crowd control event barriers, portable event barriers, and portable fences, barricades come in many forms. They might be different, but they all serve the same purpose; to safely manage a crowd.

Barricades are everywhere. In fact, you probably don't even realize how often you see them.

You see them every time you go see a great band in concert. You see them at sporting events. You see them every time you drive through a construction zone. You see barricades wherever there is a large crowd that needs to be managed.

The ultimate goal of any barricade setup is to create a safe environment that reduces the chances of somebody getting hurt. Sonco Perimeter Security offers both plastic and metal barriers, both of which offer stability and security. If you have to choose between the two, here are the advantages of each.

Plastic barriers are nice because you have highly-visible color options, which can also be incorporated with reflective designs for additional safety and visibility in the dark.

Another advantage of deploying plastic barriers as a guide is that they are lightweight. This means they are easy to transport, set up and takedown. It also means they are safer as they are less likely to injure a pedestrian should somebody find themselves caught up against it.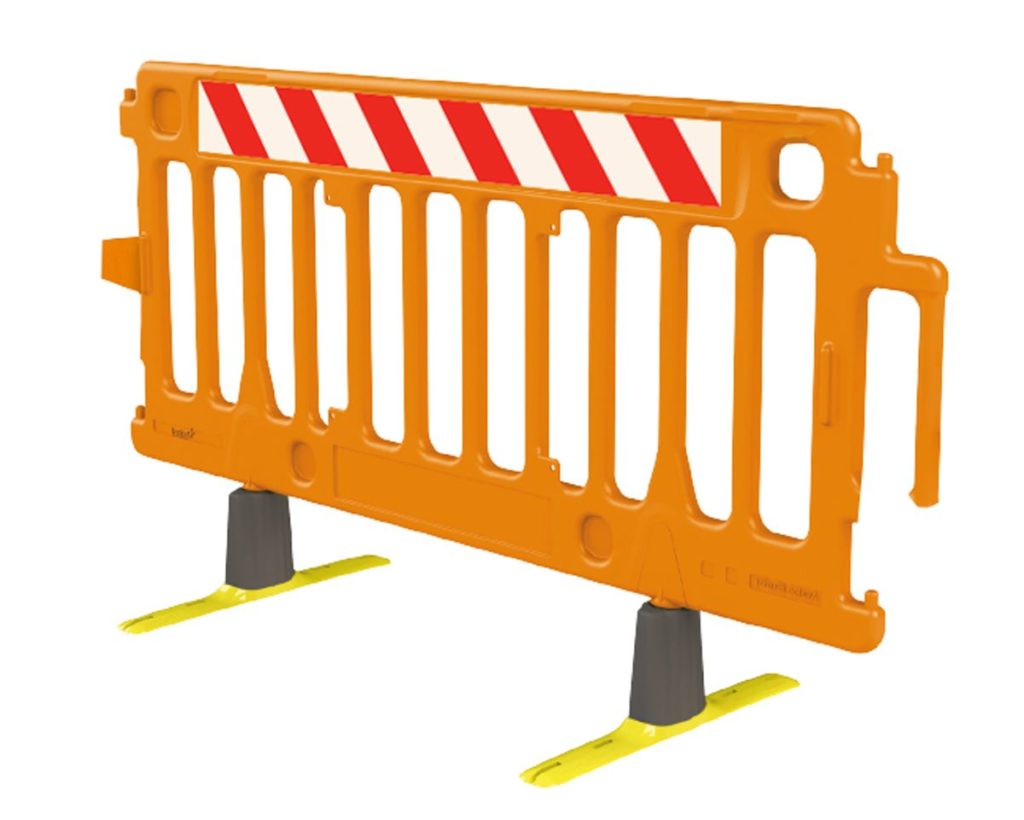 Now, that is not to say that plastic barriers are cheap or weak, just the opposite is true. Plastic barriers are highly resistant to damage and offer excellent protection to pedestrians. Plastic barriers are particularly suitable for public areas used by the young, old or the disabled.

Plastic barriers offer high-visibility, making them the perfect option for guiding pedestrians around minor hazards.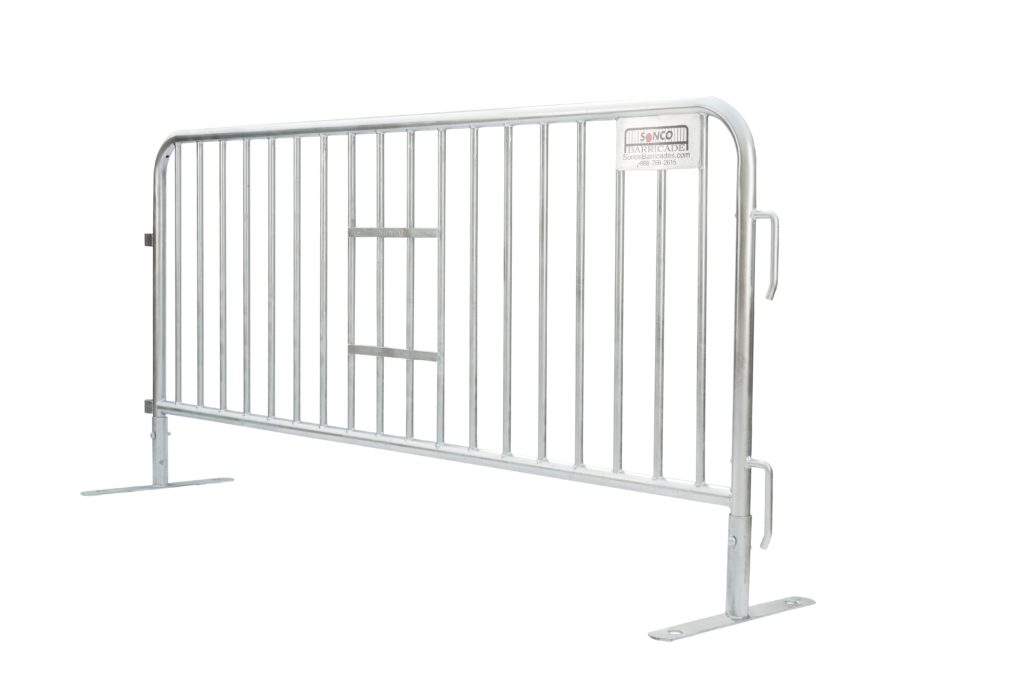 Steel barriers offer enhanced strength due to their heavy tube construction, which means they are difficult to breach. Steel barriers are also available in anti-climb versions, which minimizes the chances of someone scaling the perimeter.

In areas where you expect high traffic and security is a priority, steel barriers are the stronger option. Steel barriers are quite robust, so they are a better choice when, say, setting up a pedestrian barrier where public safety at a distance is required, like an outdoor event like a fireworks show.

Steel barricades offer durability for prolonged deployment. They also work best in extreme weather conditions. Plastic barriers are prone to damage in windy and other poor weather conditions.

Want to learn more about plastic and steel barricades? Contact Sonco Perimeter Security today.

[calculator]